Finding The Perfect Wedding Dress That Looks Amazing On You!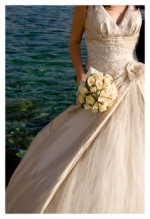 "Since all eyes will be on you... your perfect wedding dress has to make you look and feel amazing!"
But more is envolved than having a pretty dress. It needs to compliment you and fit in with your whole wedding theme.
So a little thought and planning need to take place before shopping for your bridal gown. If you don't... you can find yourself having second thoughts about your bridal gown.
More brides these days are experiencing buyers remorse when it comes to their gown choice. Why? It all boils down to being short on time and money, poor planning and following the wrong advice. This leads to frustration, a waste of your precious time and money!
So how do you keep this from happening to you? "Plan right, choose right and buy right!"
Planning Right and Choosing Right Is The Key To Finding The Right Dress!
If you don't do the right planning before picking you dress... you will most likely make a mistake and purchase the wrong wedding dress. So don't skip this step!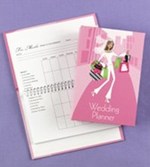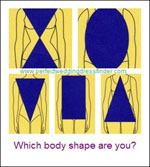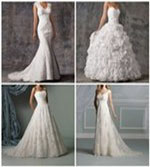 You are the center of attention at your wedding so you want to have a dress that fits superbly, is designed to compliment your figure, comfortable to wear and is constructed so that it doesn't loose its shape as the day goes on.
Is it possible to find a dress to do all of this? Yes... you can if you follow the tips given on this website.
Top 3 Reasons For Buyers Remorse
You pick a dress that doesn't compliment your body shape
You choose a dress that doesn't work with your wedding setting or theme
You pick the wrong avenue to buy your wedding gown
Ways To Avoid Wedding Dress Buying Mistakes
After choosing your perfect wedding dress design you can move on to shopping for your bridal gown. Here's the thing... wedding dress shopping can be fun but can quickly turn into a nightmare! Knowing how to buy and where to buy your wedding gown... will save you time and money!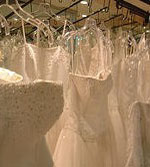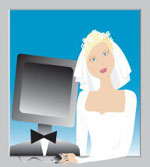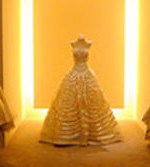 What Else Should You Consider
After the dress then what? The accessories you pick must harmonize with your gown and flatter you for a polished look. Also... when it comes to your wedding gown alterations... there are some things you should know before you purchase your gown or go in for a fitting.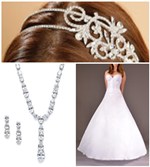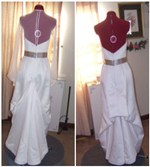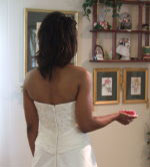 "Wedding Gown Tips That Are like No Others!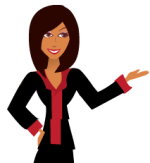 Your Online Consultant
"On this website you will learn rarely revealed tips and advice on how to choose, find and buy your perfect wedding dress... plus a few wedding ideas.
Just think of yourself as having your very own online bridal gown consultant. Especially pay attention to the wedding dress tip boxes with the face of the image to the left.
"The goal is to help you achieve the picture perfect look so you can look amazing on your wedding day!


Do you have a question to ask? Then click this link!
*Click here to read our disclosure regarding affiliate and advertising sponsors.