Beautiful Black And White Wedding Dresses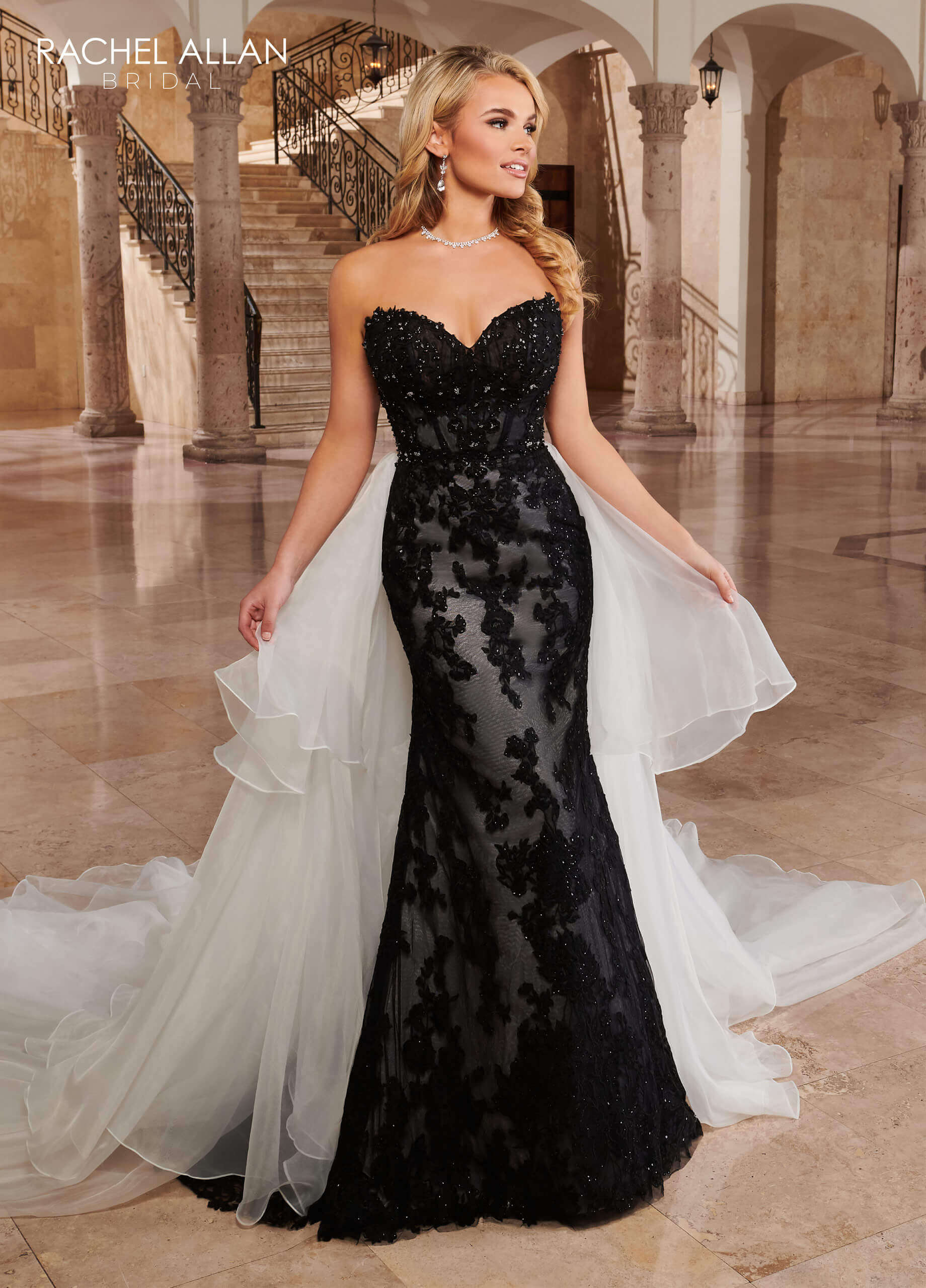 Check out this Mary's Bridal black wedding dress with a white detachable train.
If you are looking at black and white wedding dresses you are likely a person who is a trendsetter!
You like to standout from the crowd, so you need a unique wedding dress look that is in step with your personality.
A black and white wedding gown is definitely a stand out dress with wow factor!
For a few years now... a few designer's have been making white wedding dresses with black trim, belts or sashes.
Black and white is being used as theme colors for what some call the "ultra, classic, elegant wedding."
You probably have noticed that it isn't easy finding black and white wedding gowns. There are only a limited number of designers who make them. Being a busy bride your time is precious to you, so in order to help you...
What I have done is put together a few pictures I found of designers that make black and white wedding dresses.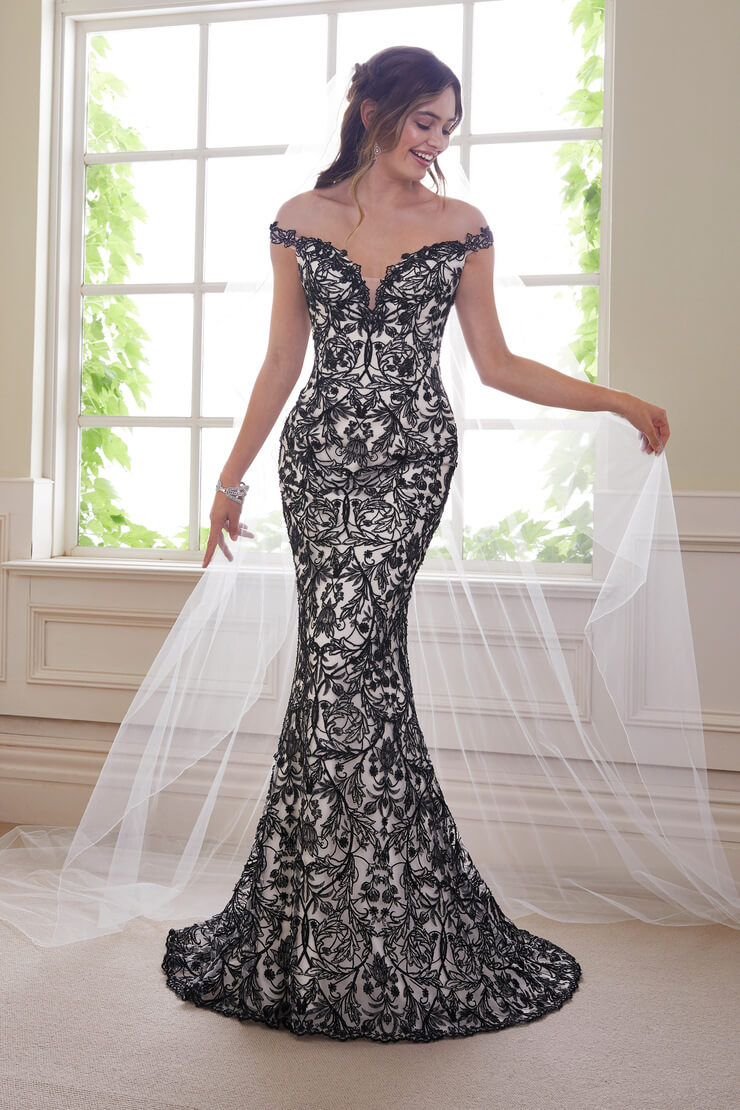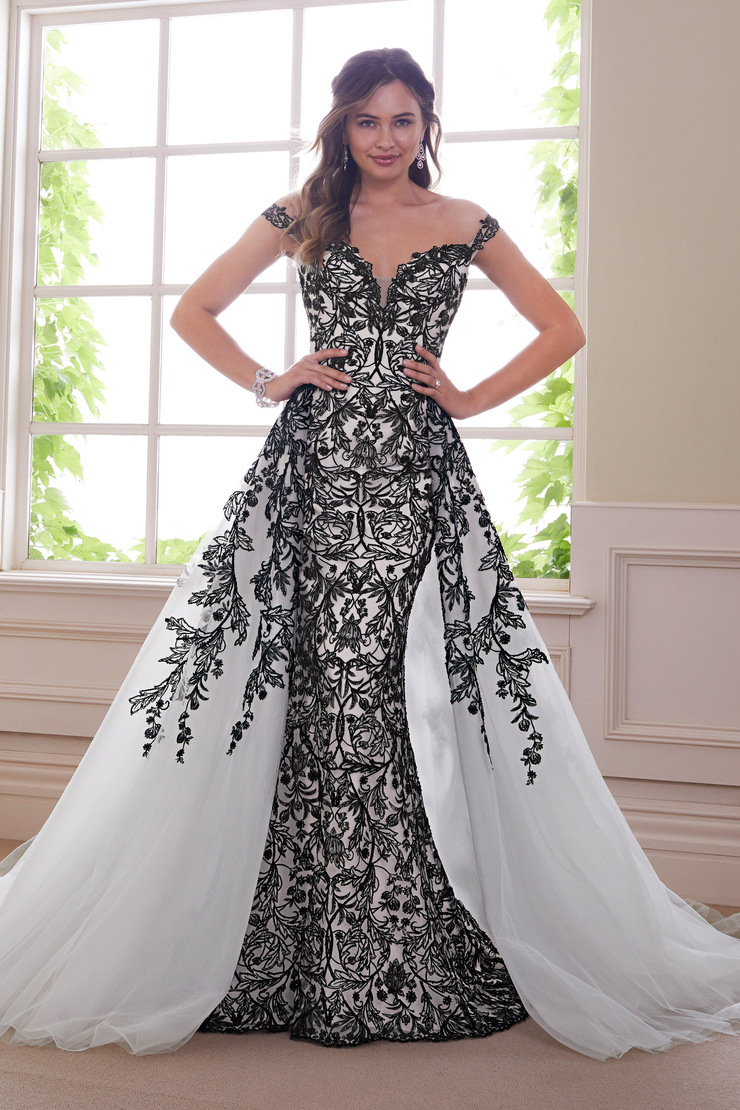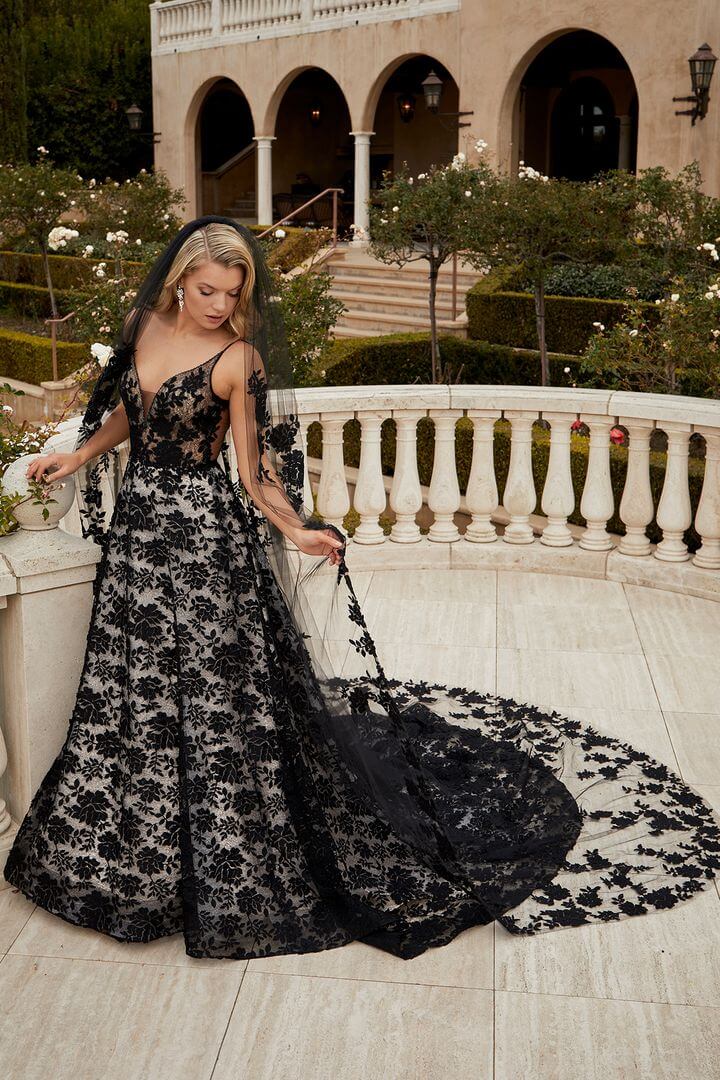 Not Quite Black And White Wedding dresses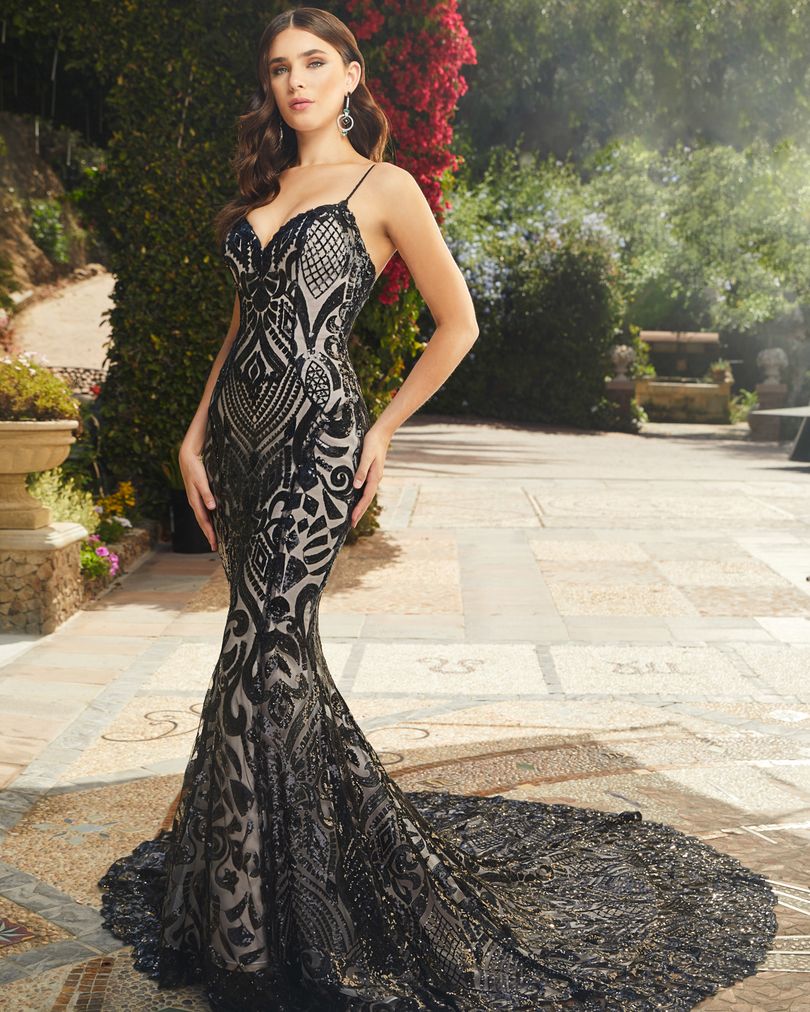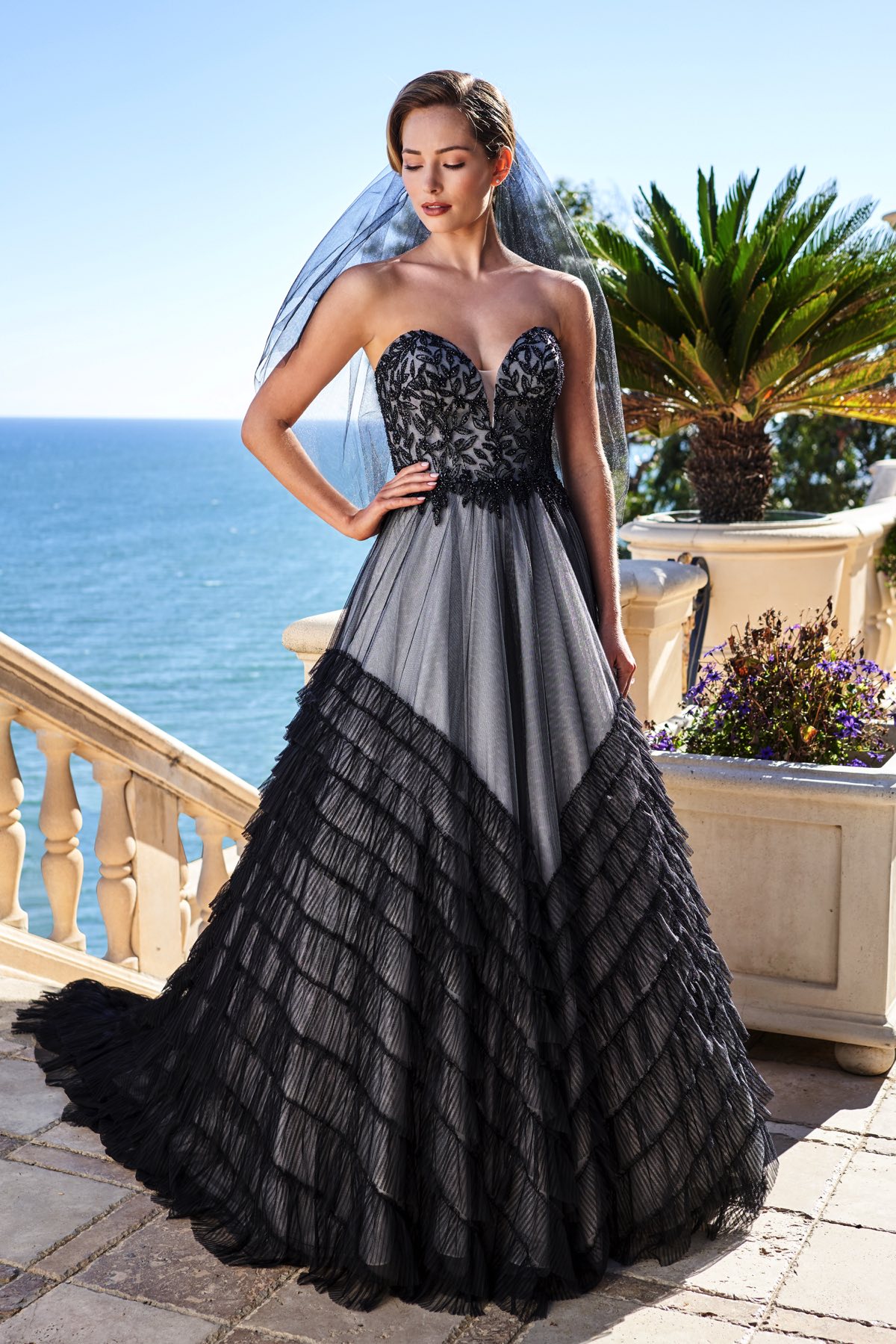 These are not exactly black and white wedding gowns but are eye catching just the same!
*Click here to read our disclosure regarding affiliate and advertising sponsors.